Your Neighborhood Hardware Store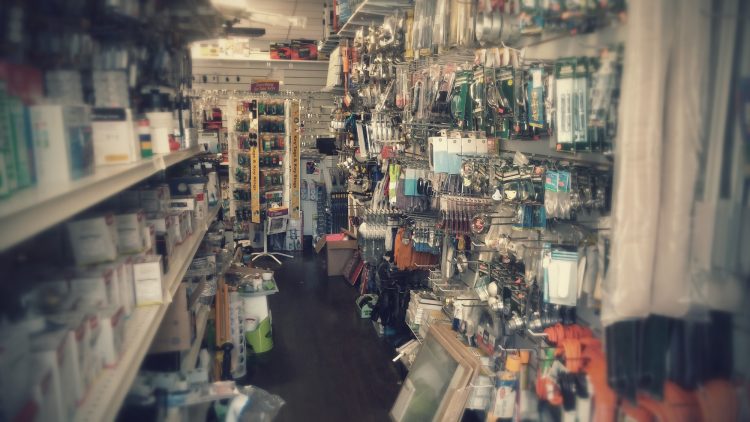 Brighton Lockshop is a local, independent family-owned store, operating in Brighton since 2004. We are your best local source for kitchen tools and cookware, laundry and bath products, storage and shelving solutions, plumbing and electrical items, complete hardware needs etc
Since opening, our philosophy has been based on three core principles: customer service, product selection, and integrity. We believe these three principles influence the success of a business more than anything else.
We appreciate our customers and understand that a satisfied customer is a happy customer. Everything we do from taking the order to product delivery centers around the customer's complete satisfaction. Brighton Lockshop allows you the opportunity to succeed on every project by getting all the little things right on each order, and by providing unsurpassed service and resources.
We thank our loyal customers, many of whom have become cherished friends over the years. We look forward to forming relationships with new customers and the opportunity to serve them with unparalleled enthusiasm and excellence. Contact Us Now.