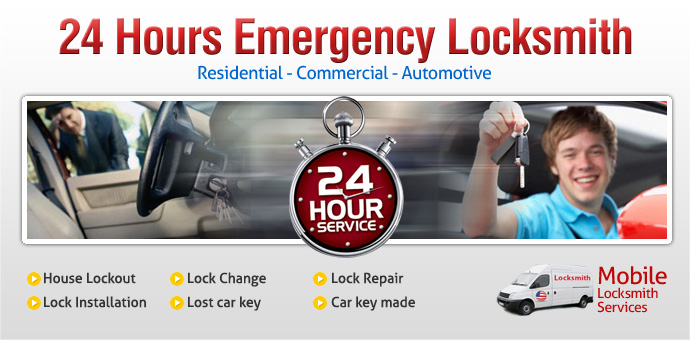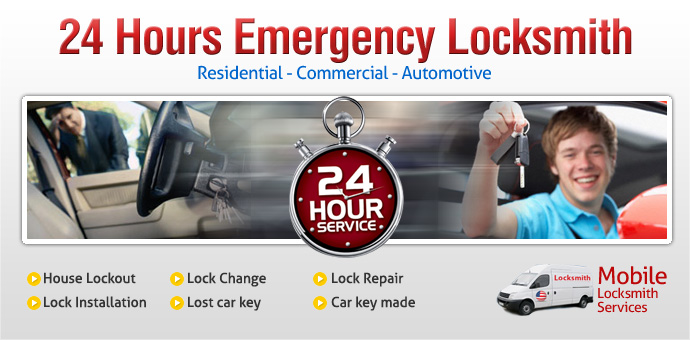 24/7 On Call
Our technicians will service you right away when you are in need of an emergency locksmith. It doesn't matter what time of day, all you need to do is give us a call and we will be on our way to fix your emergency locksmith . Whatever your problem is, whether your keys are broken inside your door or someone has damage the lock to your home, or maybe you're locked out of your car. Whatever problem you may have, we'll be there right away, so don't hesitate to give us a call at any time!
Fast Lockout Service
At Brighton Lock & Hardware Shop we are available 24 hours a day, 7 days a week and will help you out in . We guarantee that our professional locksmiths are licensed and insured and use the latest technology to make sure they get the job done fast, and the right way so you are safe and secure. Get a locksmith technician with experience needed to keep your belongings and family safe and secure.
New Car Keys
Are you not able to locate your automobile keys? We all know how that goes. It starts off when you are in a hurry, and after looking tirelessly for your keys, you realized you misplaced them. You've looked everywhere, in your pockets, drawers, but they're nowhere to be found. Regardless how much you look and search, you're unable to find them. That's why we're here. Give us a call at any time and we will get the right key made for your car, including the programming so you can get back on the road.
Full Service At All Hours
At Brighton Lock & Hardware Shop, we are among the leading locksmith and security companies in Boston . We pride ourselves in being able to give our customers fast and reliable locksmiths security services 24/7, and solve all auto, commercial, and residential lock problems that you're facing. With each of our services, we offer them 24/7, so if you need to replace your locks fast or get a mailbox key made fast, you're in luck! Give us a call today.
24 Hour Emergency Locksmith Services
Save